g x n x . u k | games politics other | exit left flag of Israel-Palestine






(30 May 2016)
Politics


Exit left

The European Union referendum is on Thursday 23 June. Some people seem to think that because they dislike most of the people they see campaigning for us to leave, that is a good enough reason for them to vote to stay.
Click here to find out why that is a terrible error.







Flag of Israel-Palestine

Each of these two flags has come to be seen, by those who identify with the other one, as a symbol of the threat to their own community. Real peace requires those threats to be eliminated. Peace will inevitably come at some point, and therefore so, too, will a new flag.
Click here to see the flag from the future!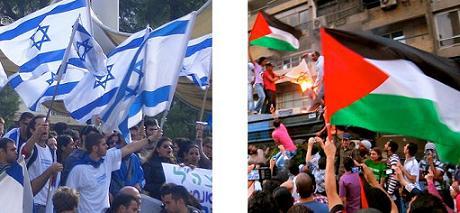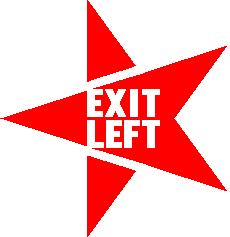 Note on accessibility:
This web-site has been constructed entirely by hand using nothing but simple html.
There should be no web-browser in existence on which it cannot be read.


g x n x . u k | games politics other | exit left flag of Israel-Palestine